Welcome to the Corner of Knowledge.  A World Roundtable for the most intelligent people on the Internet (YOU) to learn, discuss, share, and ask questions on topics that are rarely discussed or dismissed as conspiracy.   Some of the information contained in the blog may be controversial; however, we ask All to be respectful as you share your opinions and thoughts on the topics presented.  I encourage you All to read, study and share your beliefs on these topics to the world by posting your thoughts under a topic.  Please be warned, disrespectful comments will NOT BE POSTED.  I ask you all to share this site with your friends and family AND subscribe to the best site on the internet www.CornerOfKnowledge.com!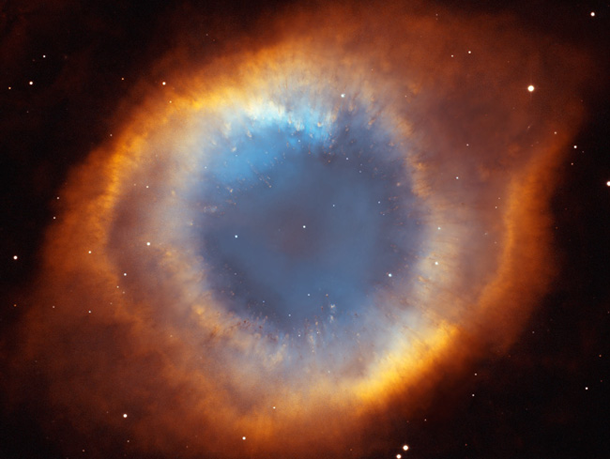 "Peace, Love, and Understanding To All Children Of The Creator"
Disclosure:  All Photos Used In This Blog Are For Education Purposes Only.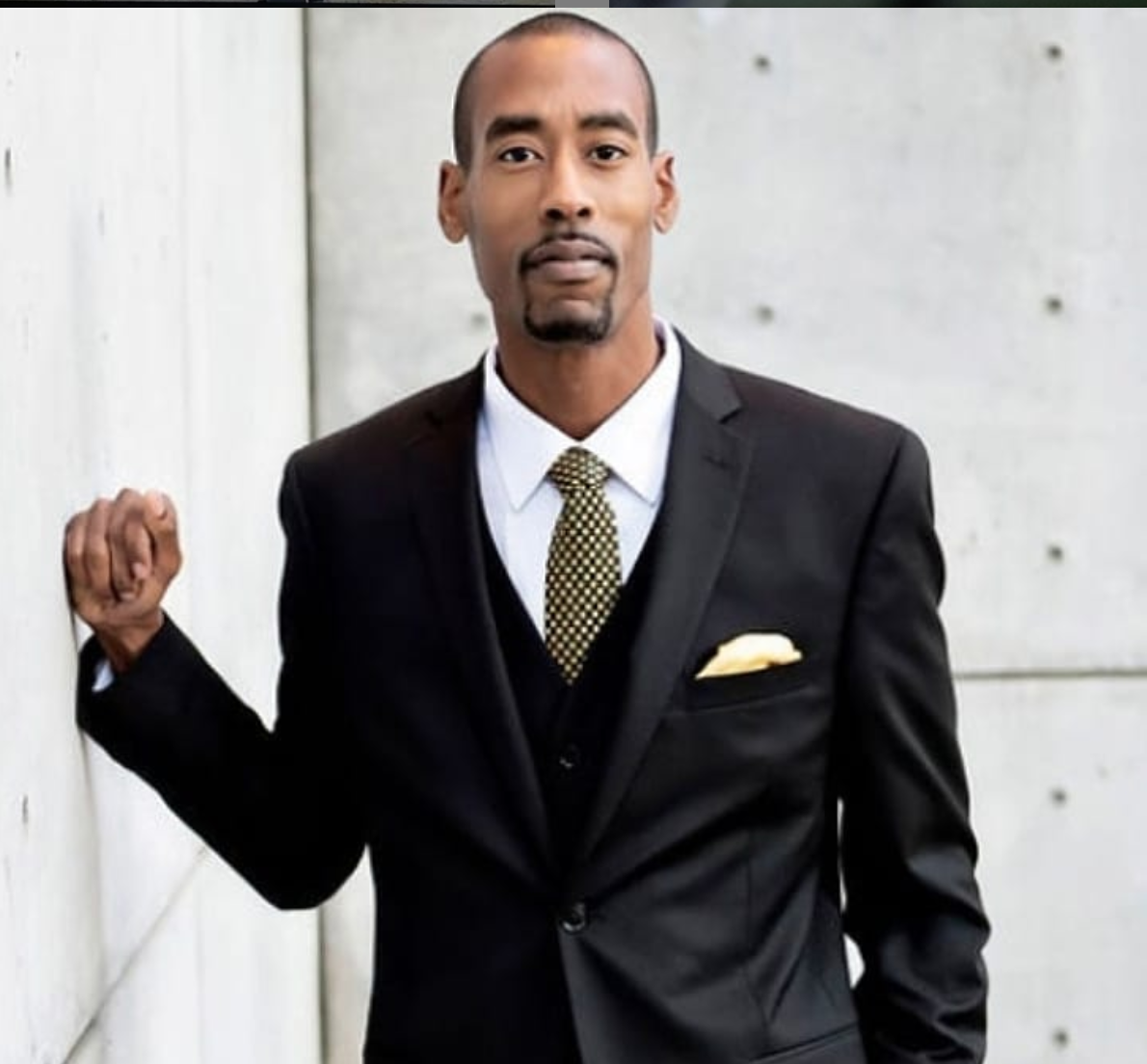 "Now is the time to open your mind" – Gerard D. Dyson, Founder/CEO Corner Of Knowledge
FOLLOW US ON IG:  @CornerOfKnowledge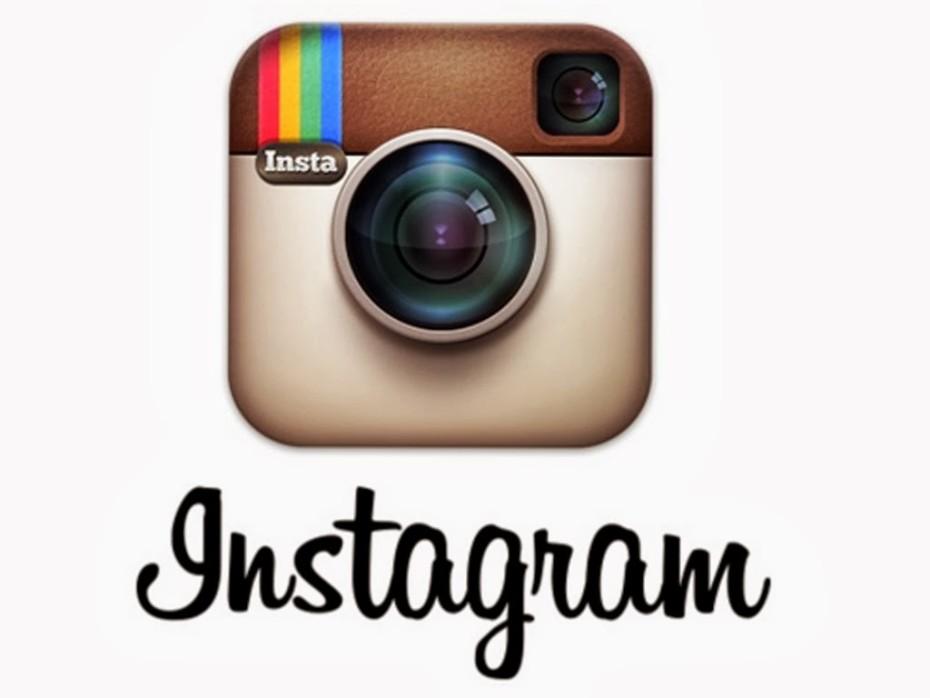 FOLLOW US ON TWITTER: @OpenUrMind369